48a Holton Road
Holton Heath Trading Park
Poole BH16 6LT
01202 625050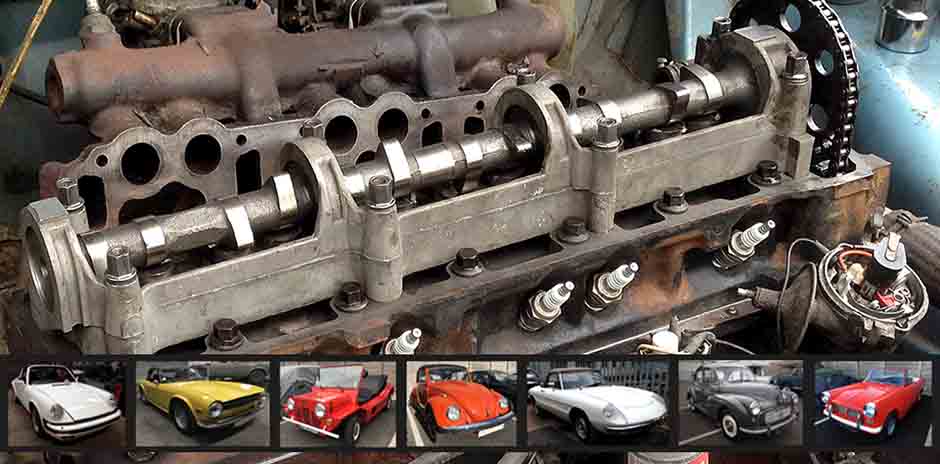 Welcome to Trickett Autoworks
Specialist Services: -
Welding & Fabrication, Rust Treatments, Rejuvenation, Full or Part Restorations.

Garage Services: -
Maintenance, Servicing, MOT's, Repairs, Spraying.
With over 40 years of experience in maintaining, repairing, rejuvenating and restoring Family Cars, Sports Cars, Commercial Vans, Pick-Ups, 4x4's, Campervans, Motorhomes (Classic, Vintage or Modern), our reputation for high quality workmanship and value for money, has made us the "go-to-garage" both within the trade and for our Private clients.

As we enter an era where the environment is a key concern, we are attracting an increasing number of customers who are turning away from thinking that motor vehicles are "disposable items". With our extensive Vintage and Classic Car experience, we are uniquely placed to keep motor vehicles of any age in a reliable, roadworthy, and aesthetically pleasing condition.

Call now on: 01202 625050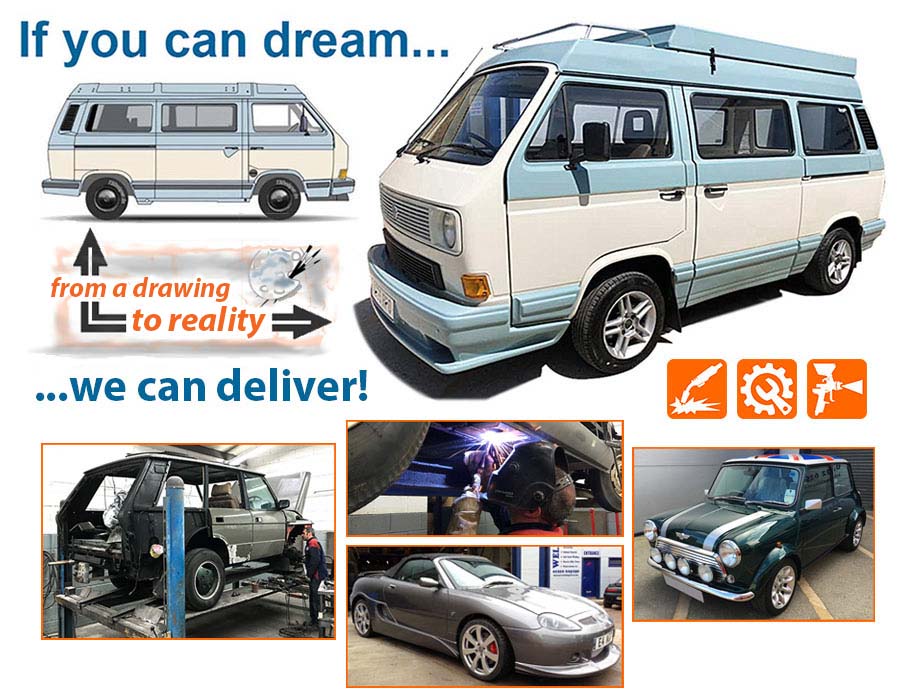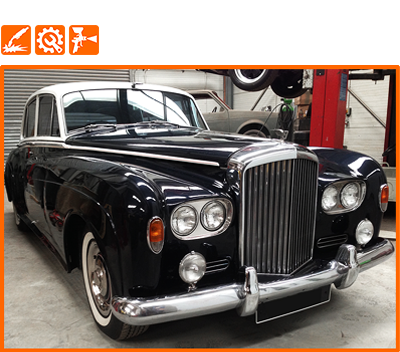 Our workshops...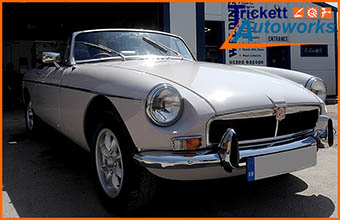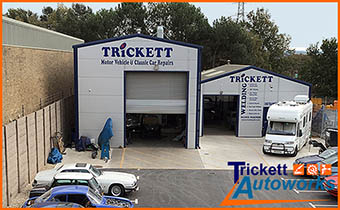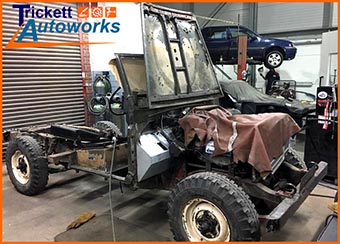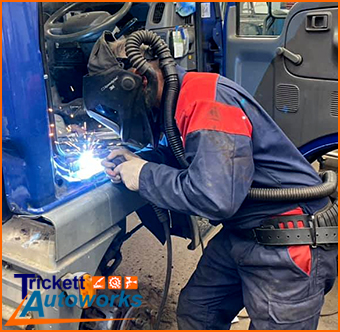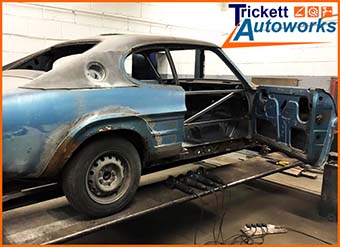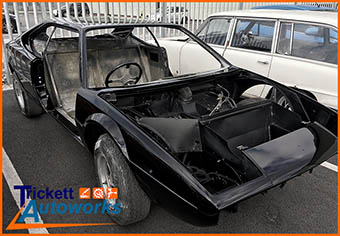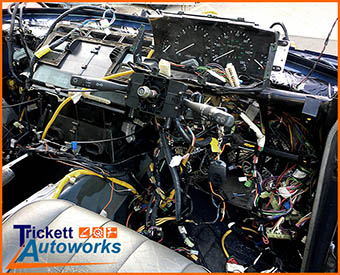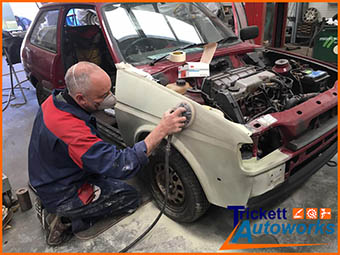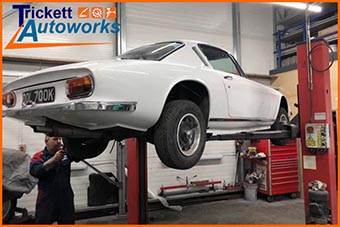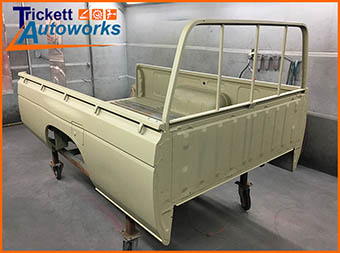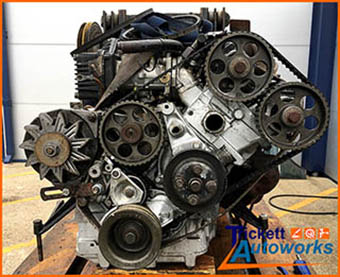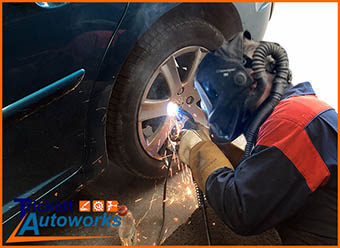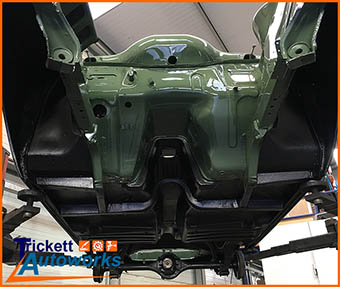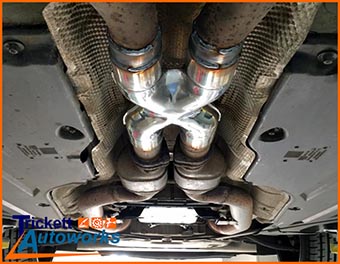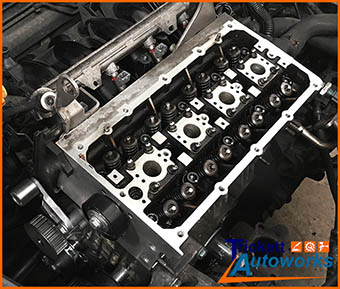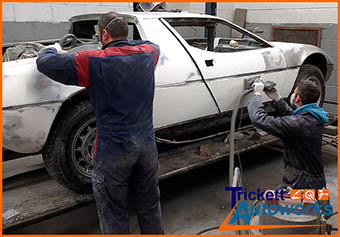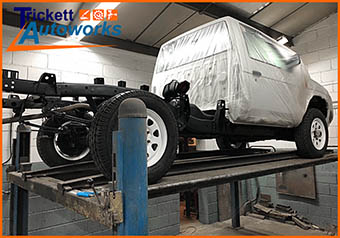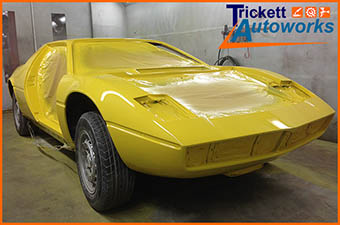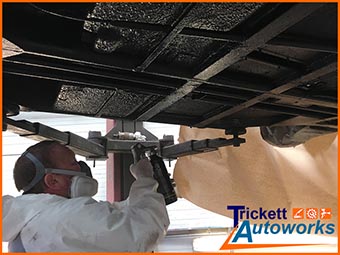 Copyright: all images and content ©Trickett Welding Ltd 2019